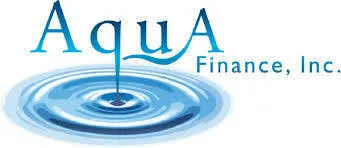 Whether you are looking to upgrade your roof after an insurance claim or it is simply just time to replace your aging roof, at Roof Right Now we recognize that sometimes financing part of a roofing job makes the most financial sense.
Because there are so many tax and insurance rebates associated with our roofing system, many of our customers use our financing as a bridge loan until their generous tax rebate comes from the IRS.
Whatever your financial situation, Roof Right Now can help with up to $40,000 available on each and every job. Call us at 832-465-3317 to learn more about how we have teamed up with Aqua Finance to offer you financial flexibility.