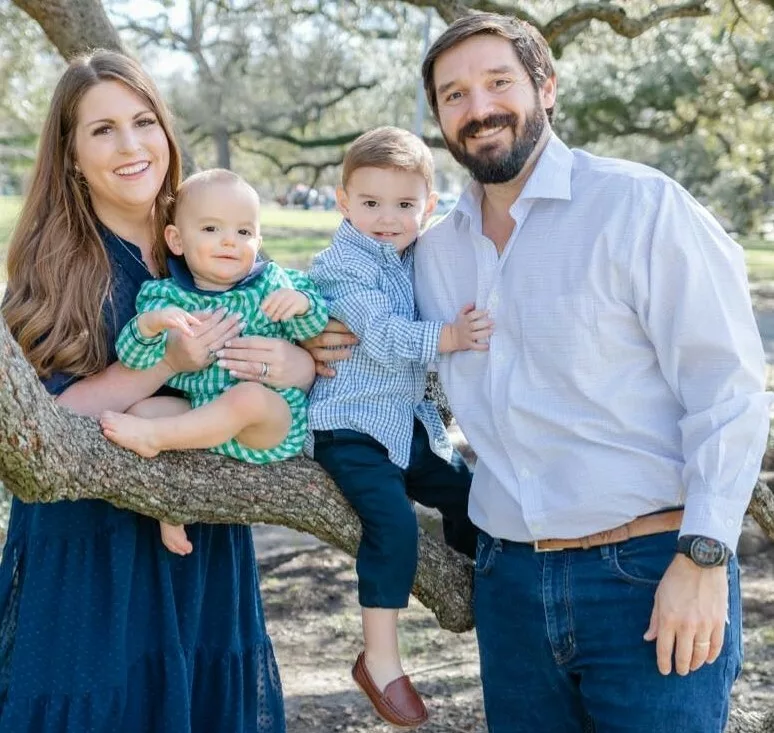 Hi, I'm Kevin Bosworth.

I'm Kevin Bosworth, the proud owner and operator of Roof Right Now Houston. I personally oversee every stage of your project from start to finish.

Along with my talented team of roofing technicians and installers, I'll make sure you get the best roof and the best experience possible.

I have been customer service focused my entire career and am excited to show you what we offer at Roof Right Now. My wife and I live in North Houston with our two sons.